---
Comedy Central
Rebrand


Brand Audit
Design Strategy
Color Theory
Design
Remote Work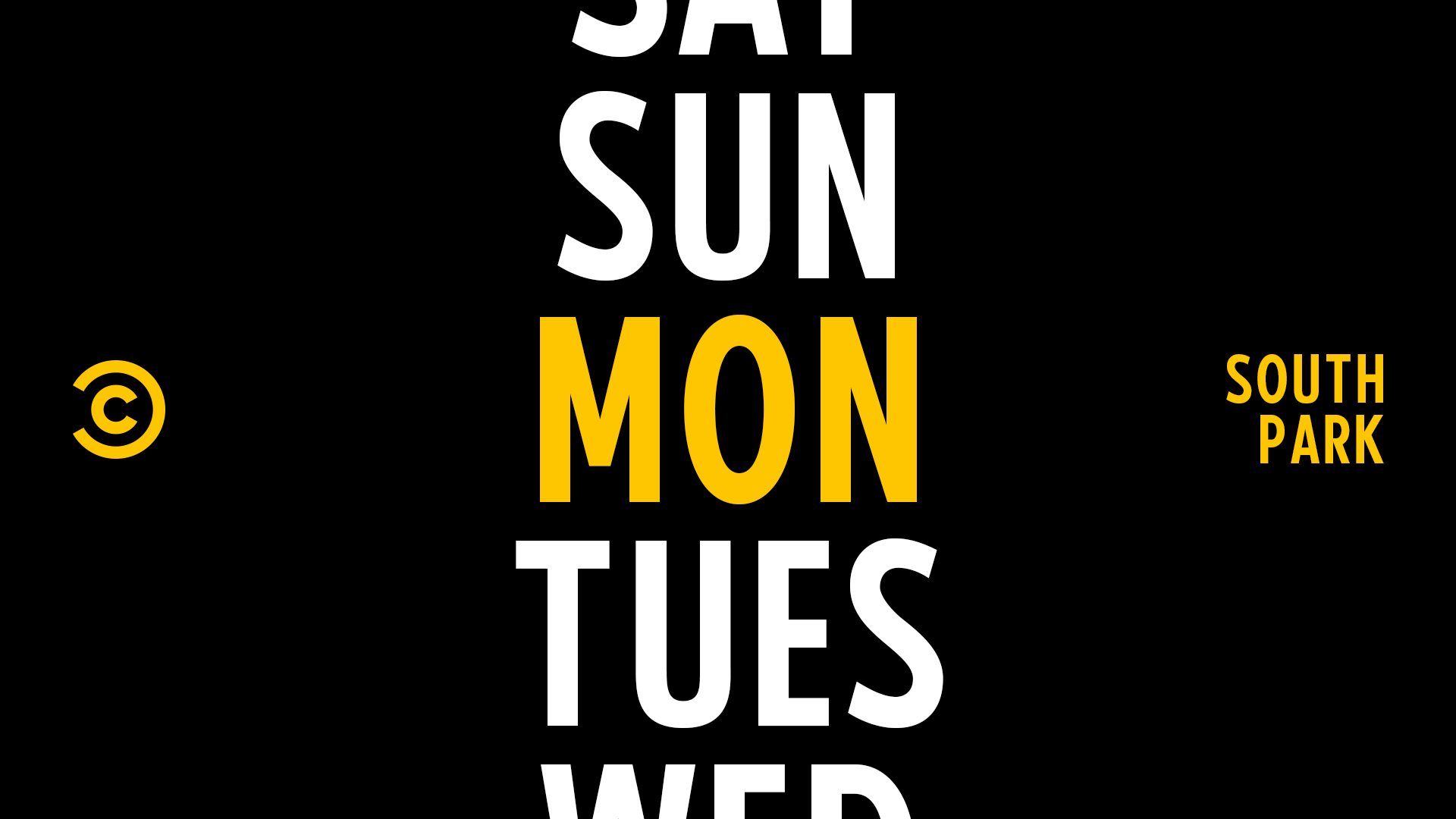 Color Theory
Pale Ale — the defining color of CC. The search for this perfect shade
took months of development. The color needed to be ownable and
bold enough to hold its own over a wide range of content.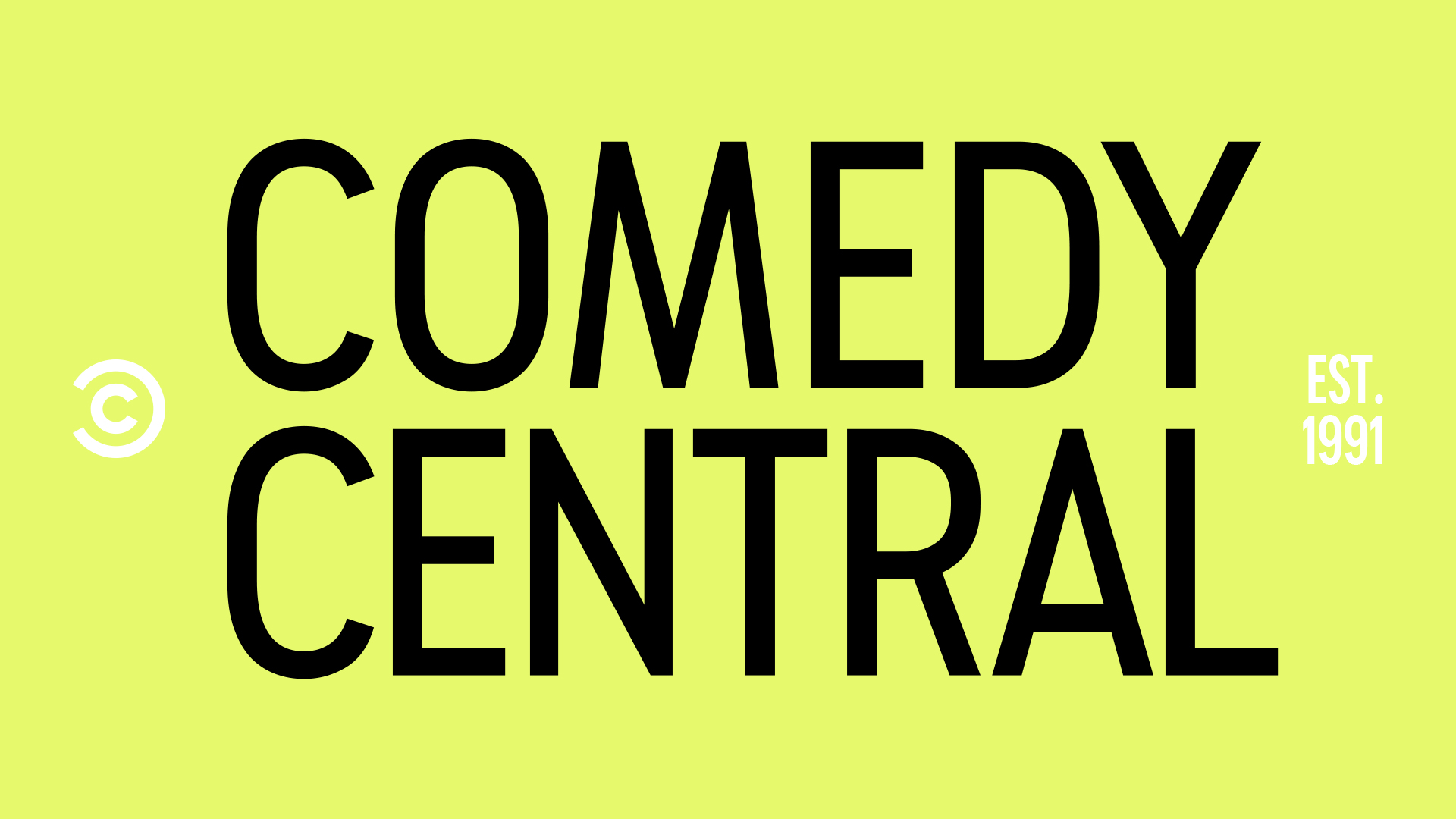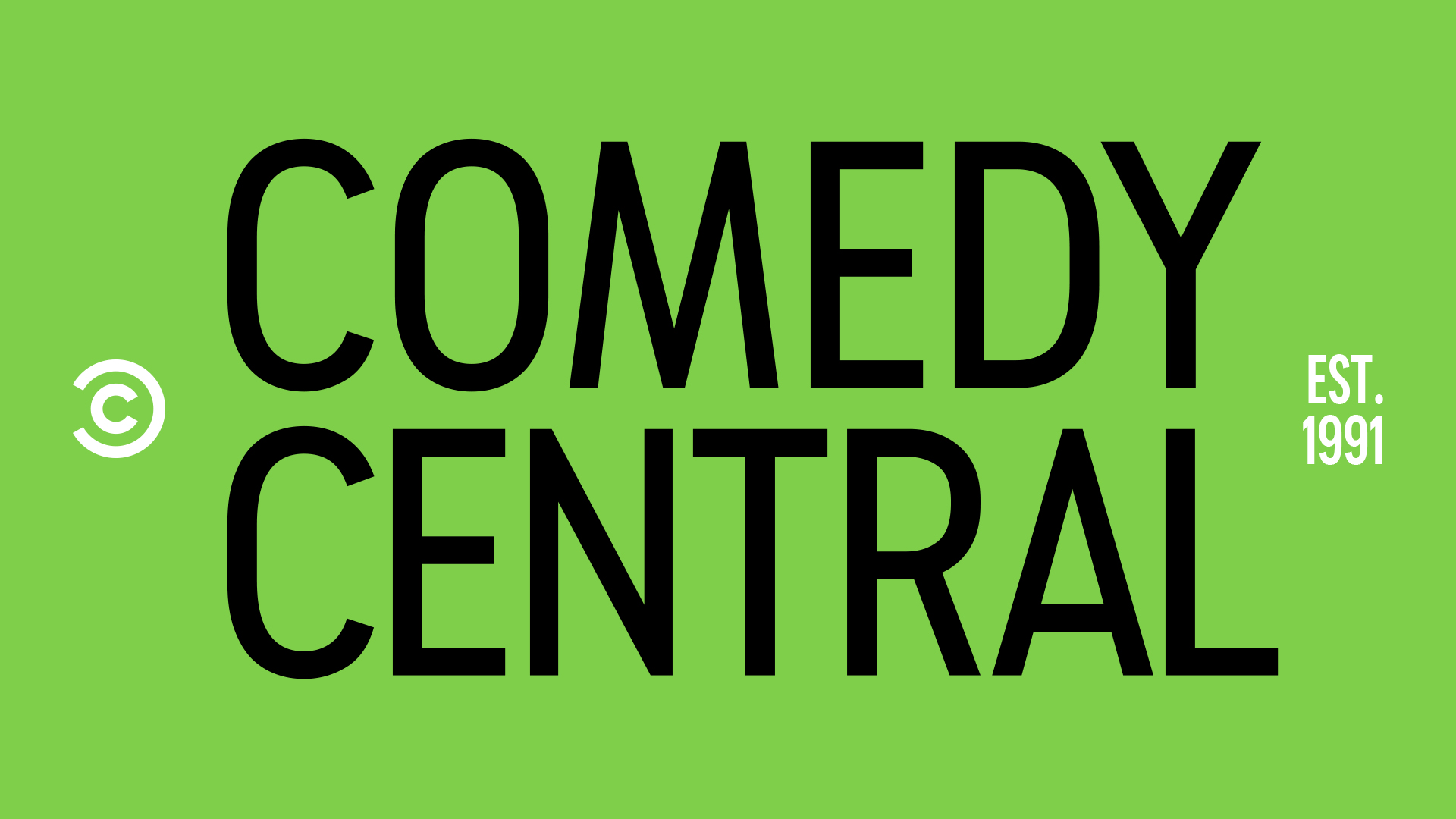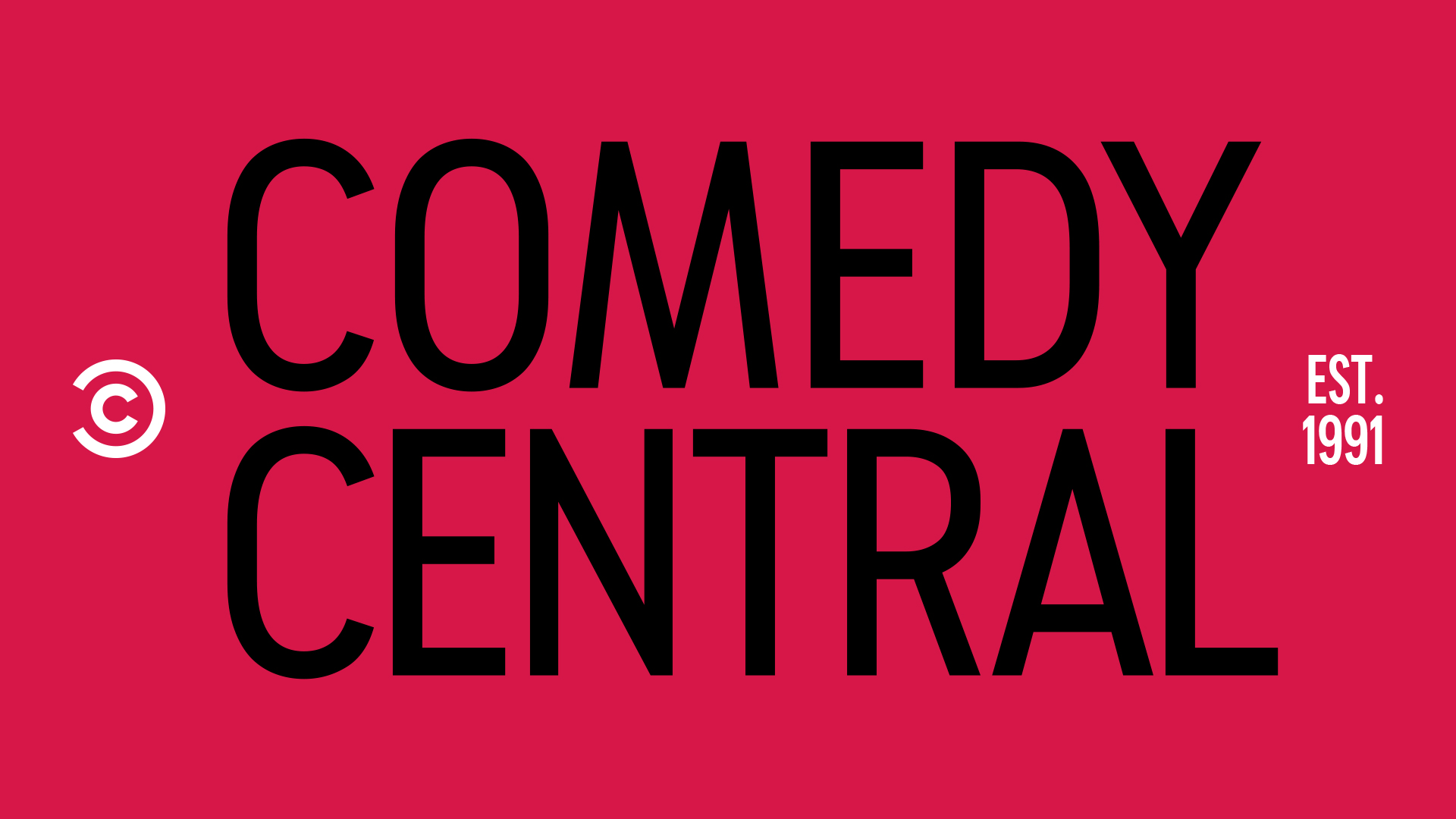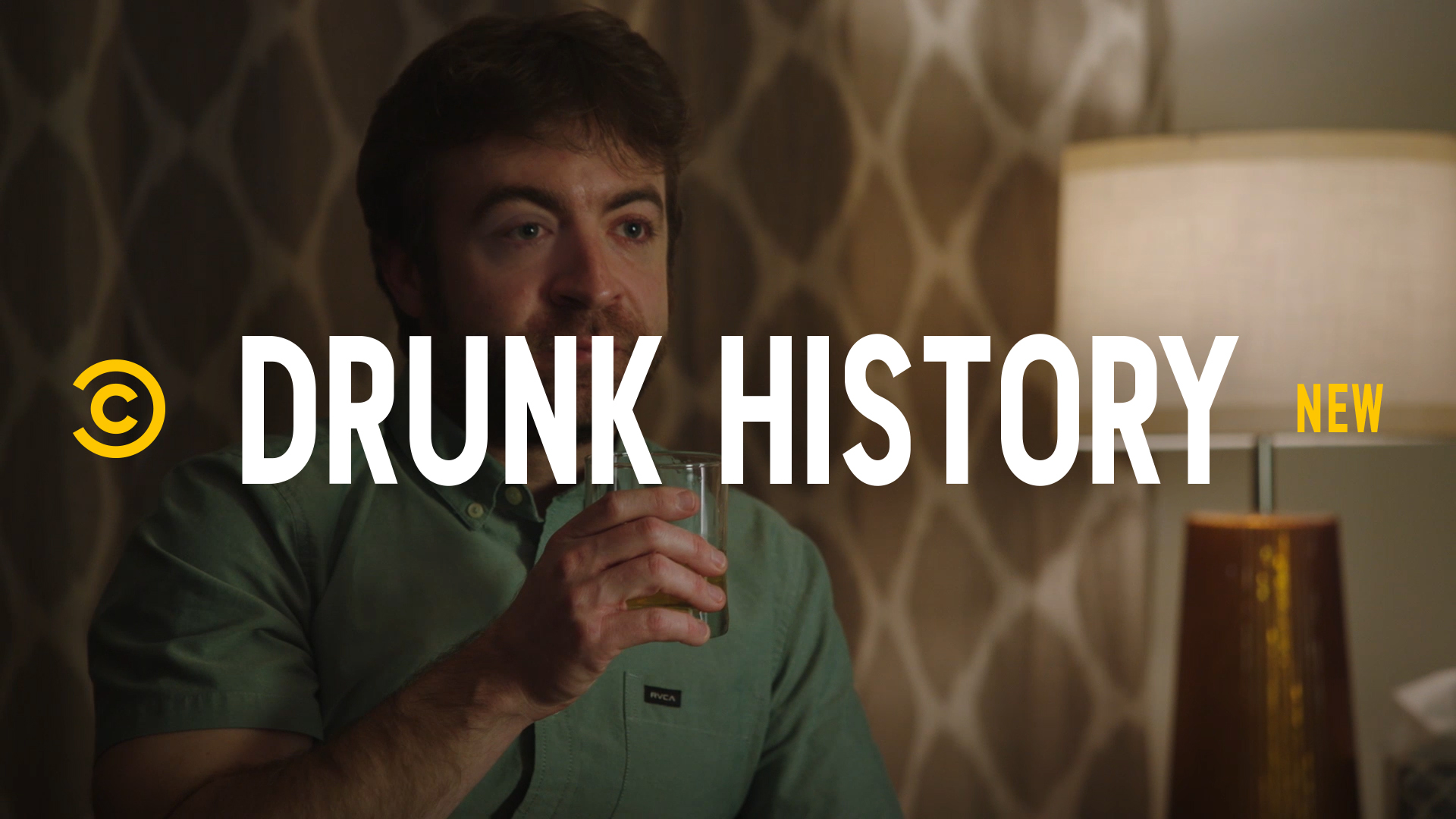 Making Power Point
Great Again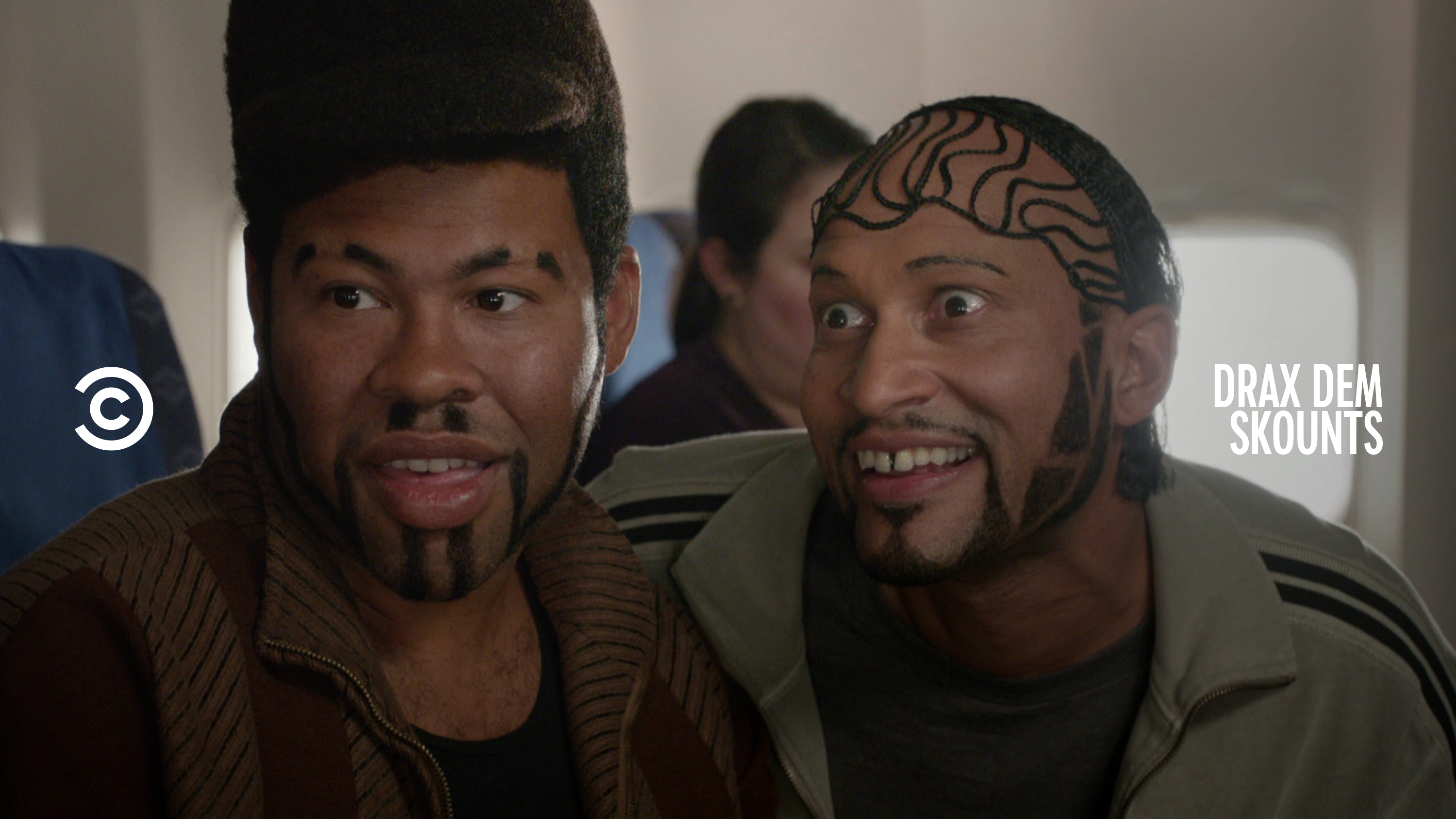 Created at Loyalkaspar
ECD — Daniel Dörnemann
CD — Anna Minkkinen
Writing & Strategy — Bo Bishop
Art Director — Nadia Husain
Producer — Shawn Kelley
Laura Rieland c/o LHR Productions Inc. New York. 2021.