---
Travel Channel
Rebrand Proposal


Creative Direction
Art Direction
Design
Remote Work
Iconic Destinations
This proposal approaches each program as a unique destination—complete
with an itinerary, guidebook and corrosponding iconography.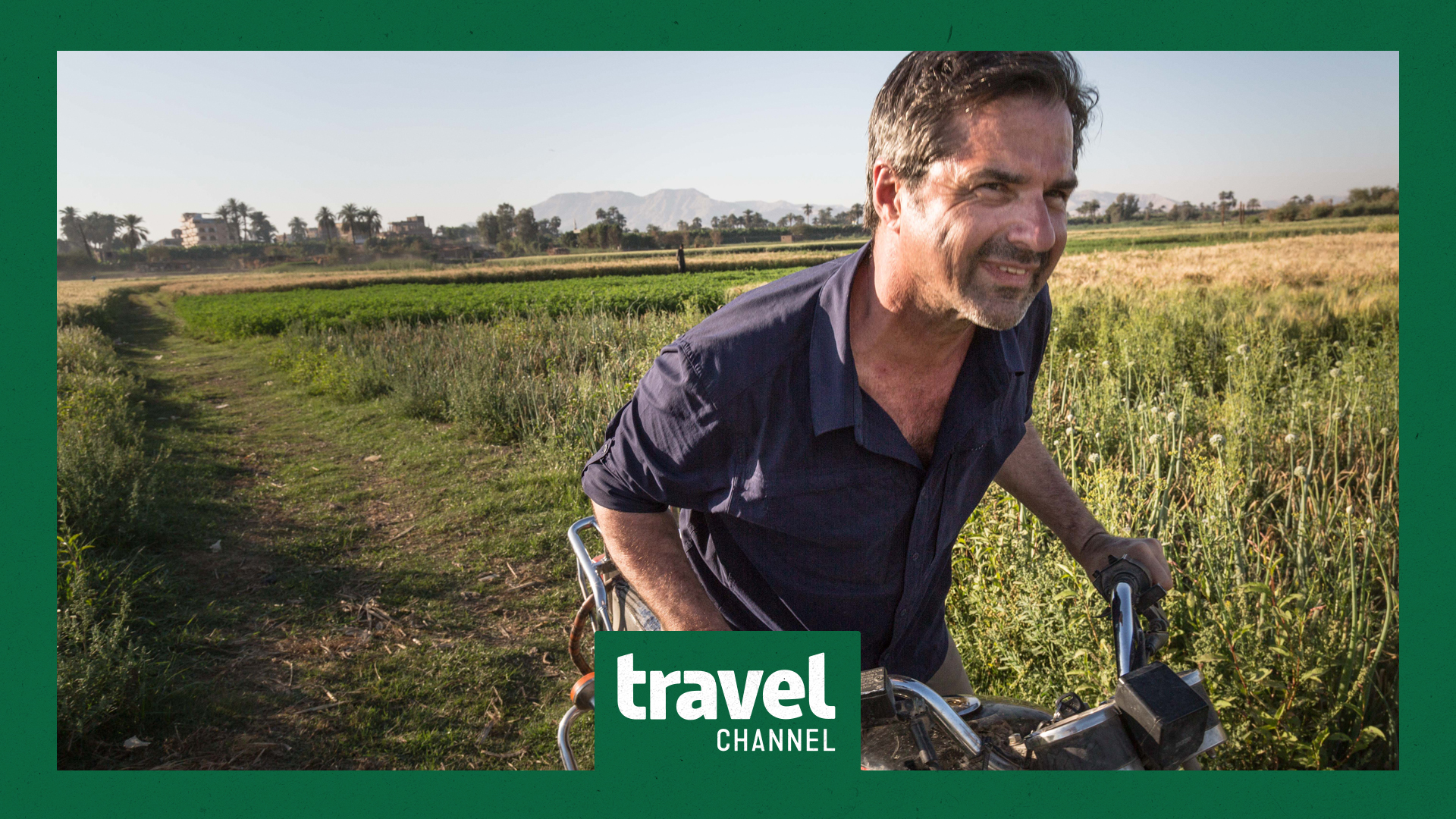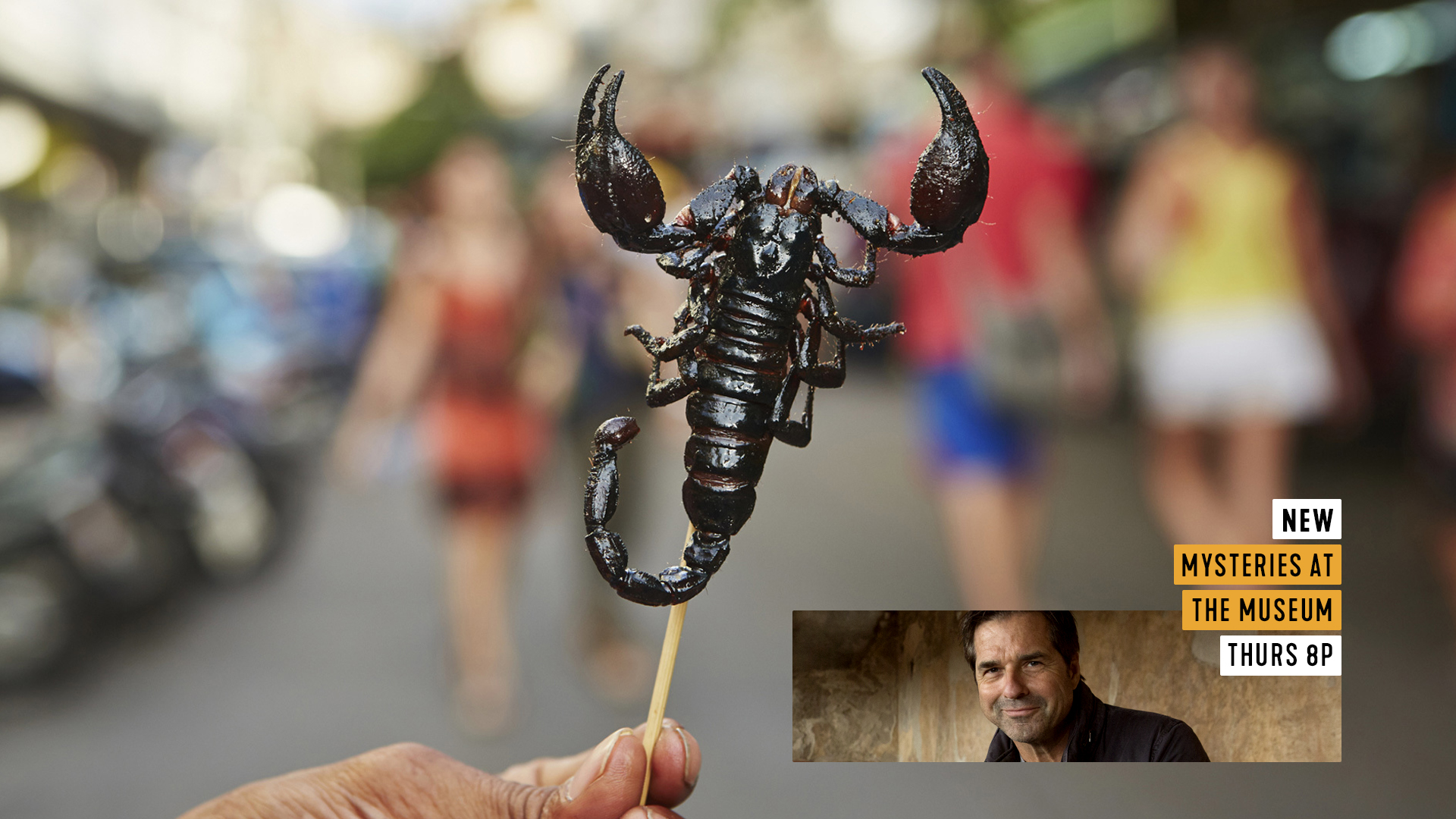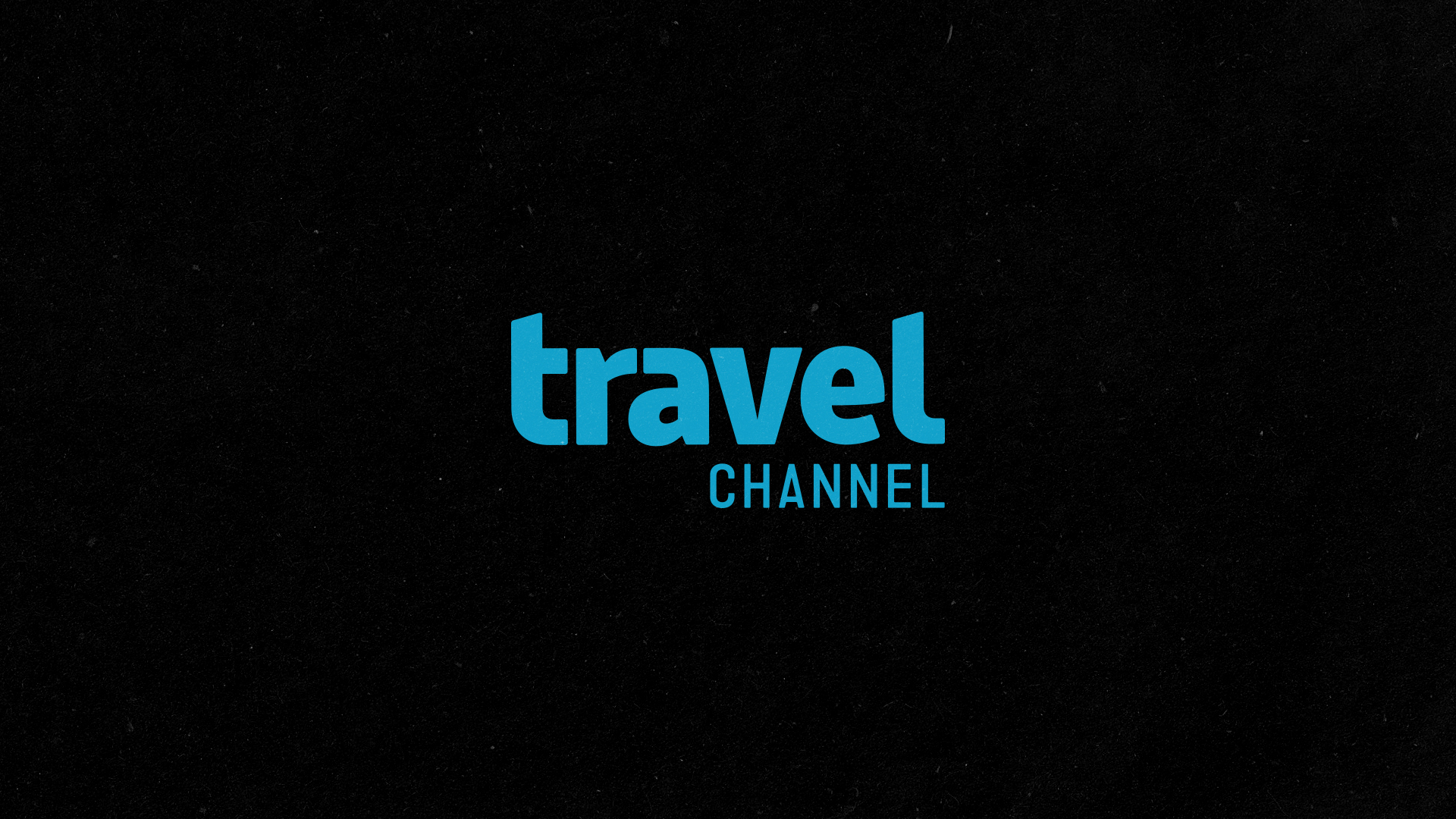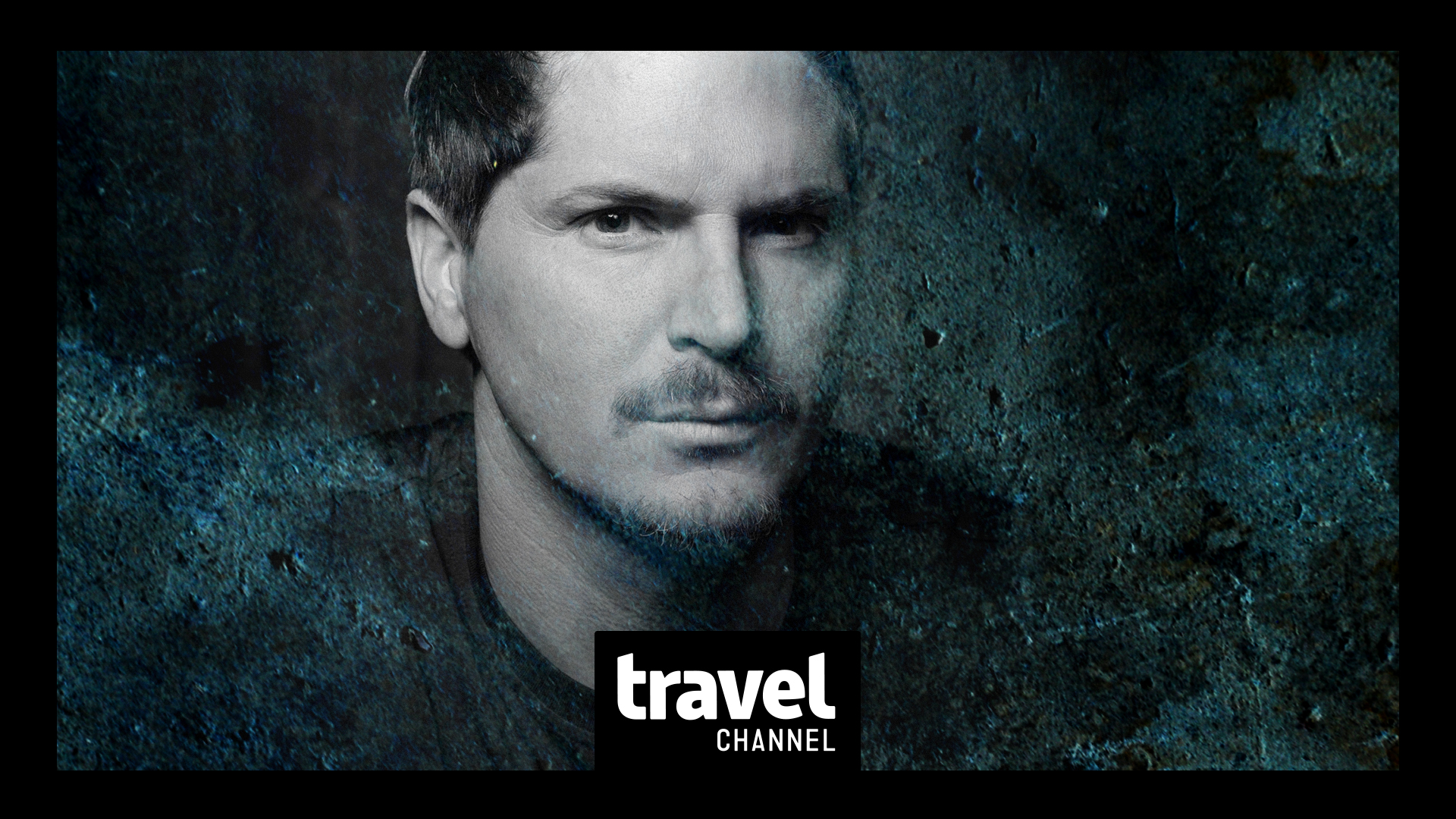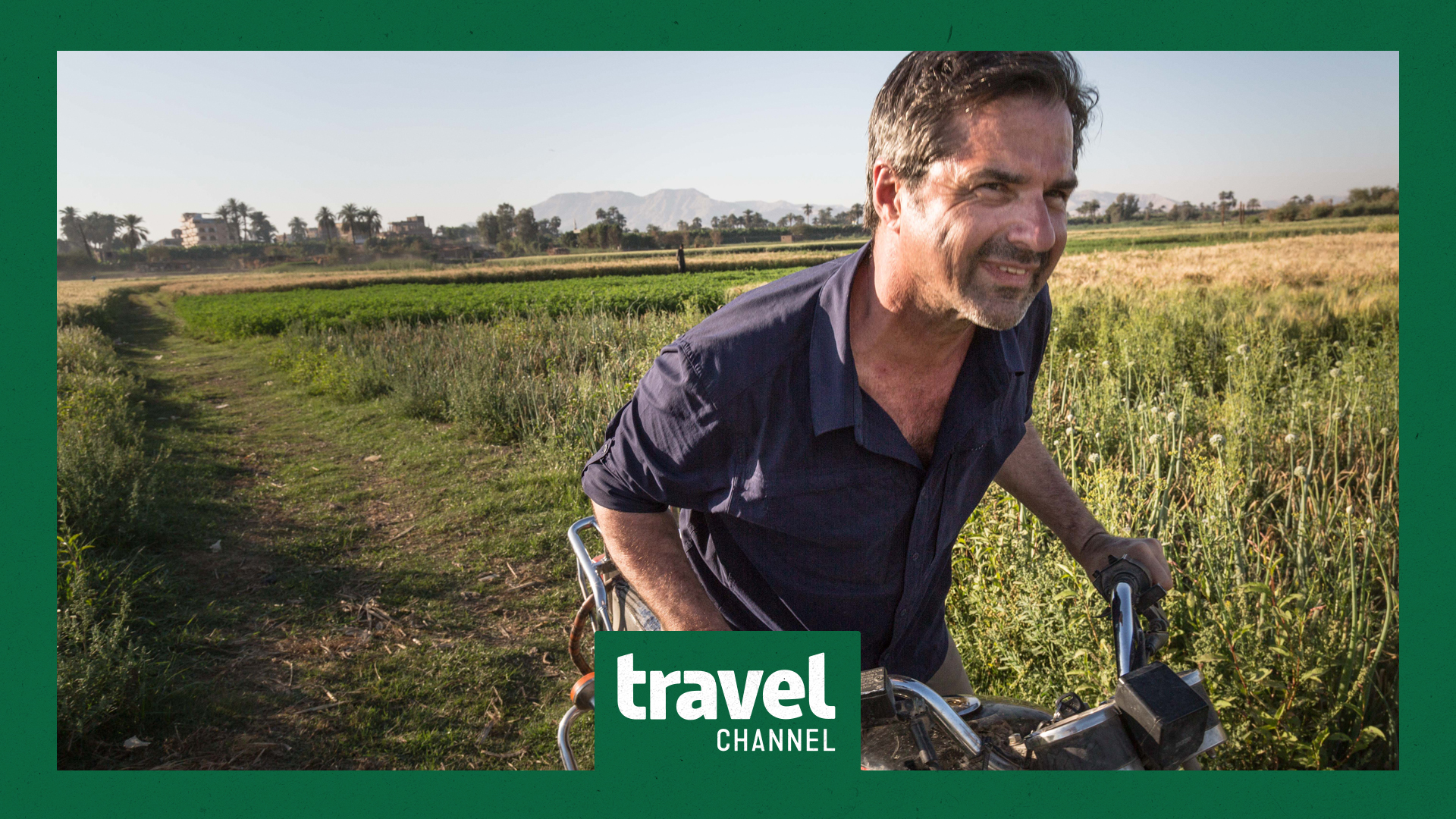 Created at Loyalkaspar
ECD — Daniel Dörnemann
Icon Designer — Zoë Miolla
EP — Scott Lakso
Producer — Shawn Kelley
Please note, photography utilized in the
work above was for internal reference only.
Laura Rieland c/o LHR Productions Inc. New York. 2021.