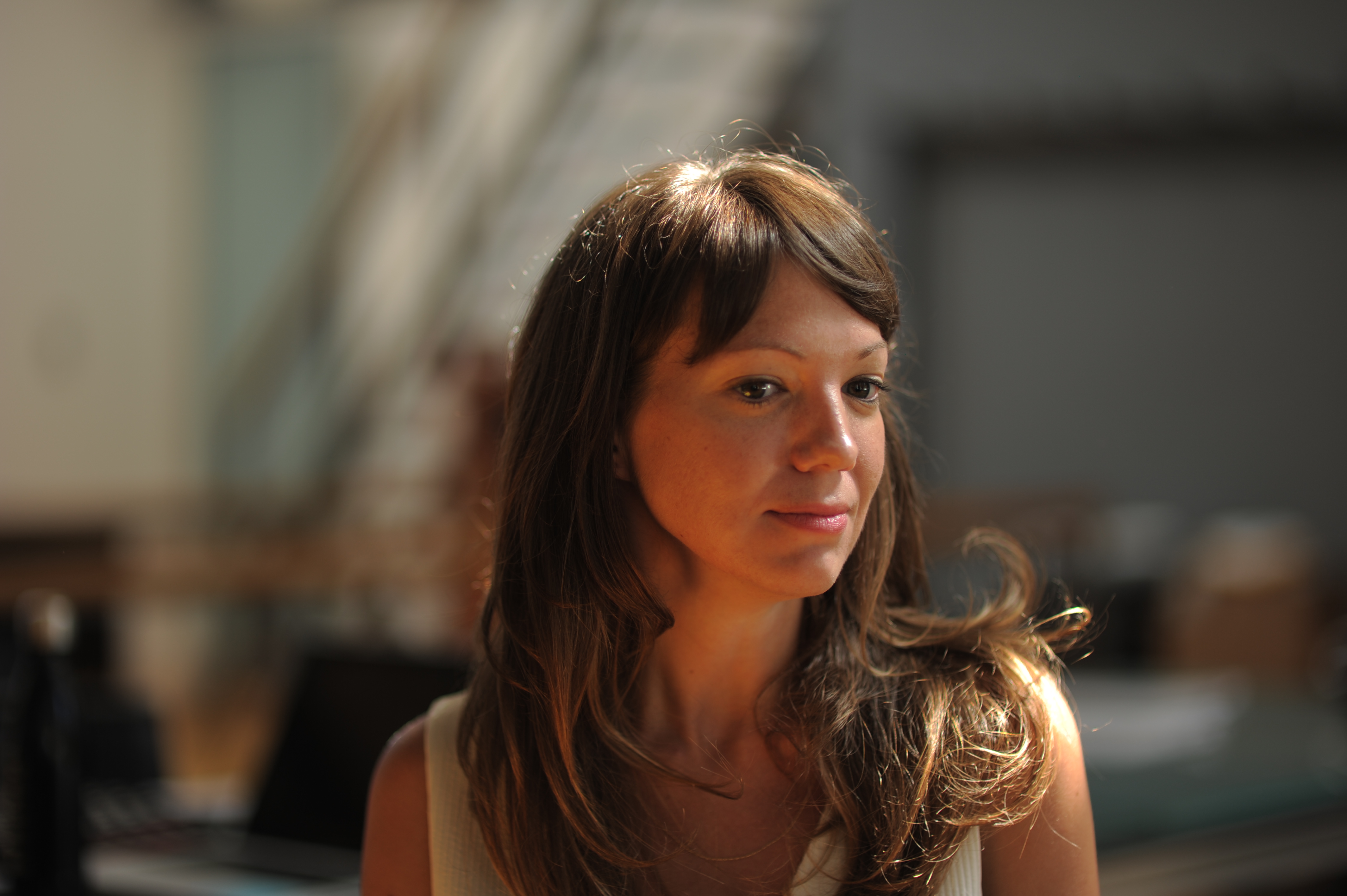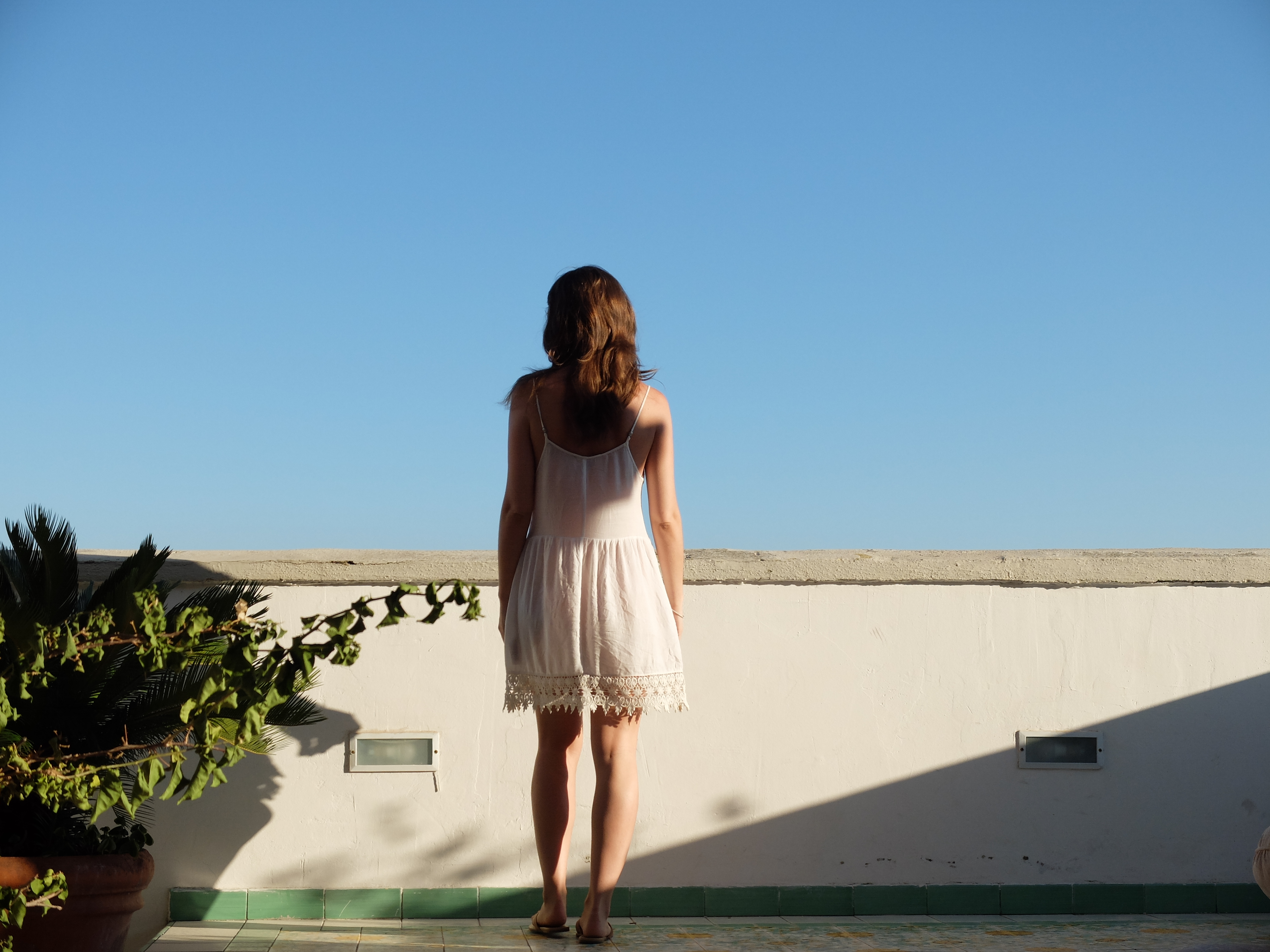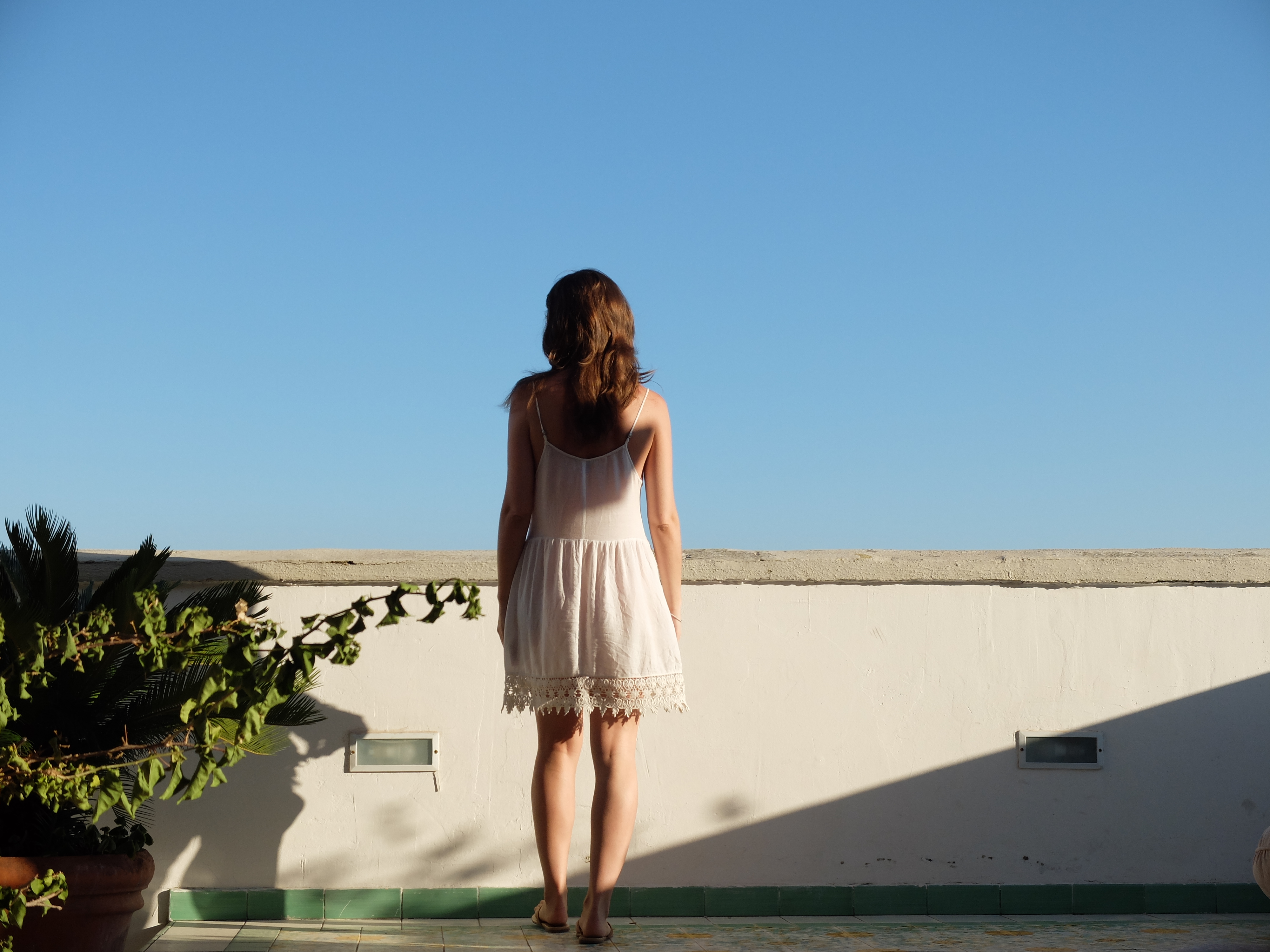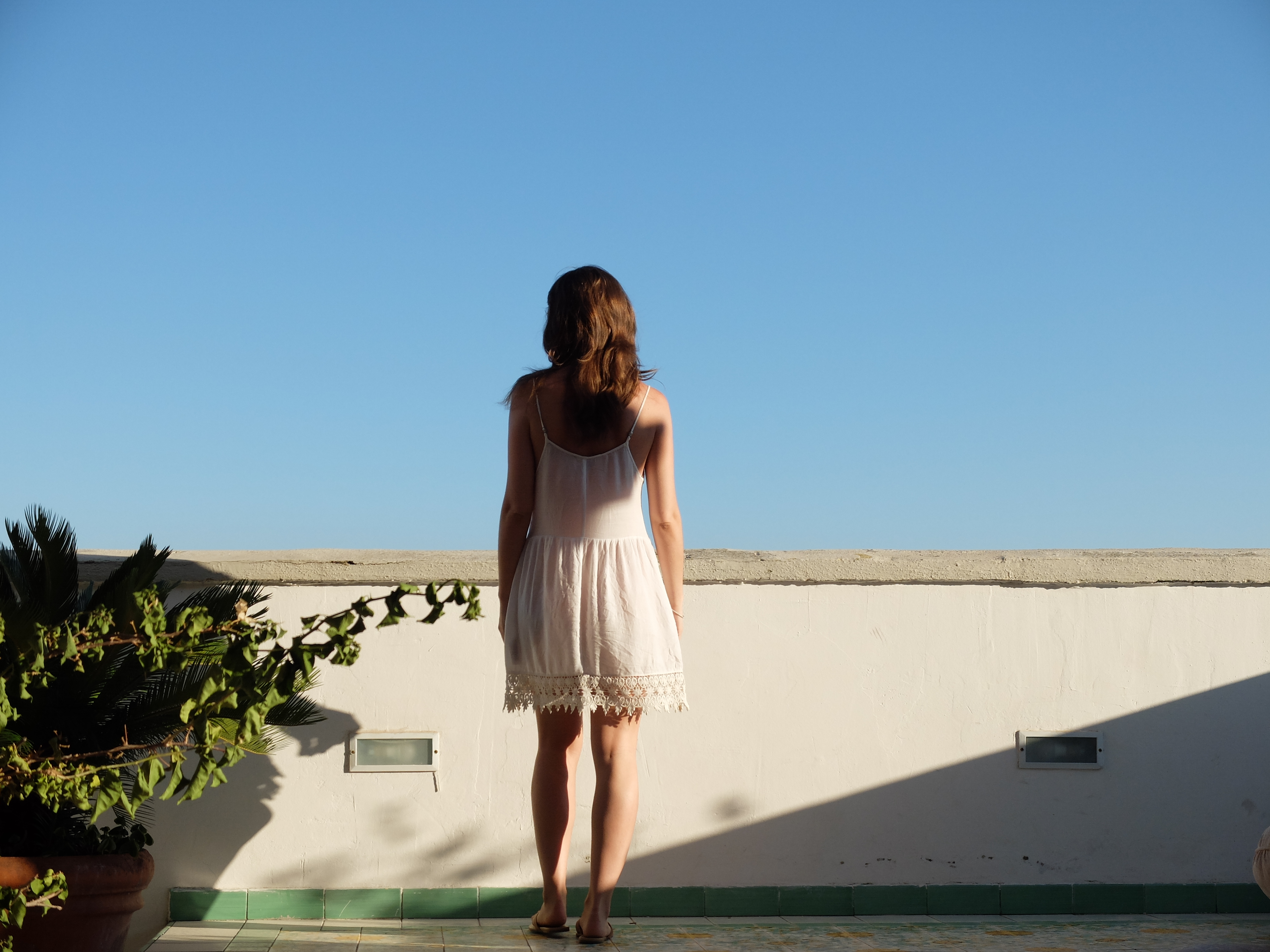 ---
About
Designer & Thinker
With over 17 years of experience, I bring a high level of design, creativity, and functionality to every project.
Foundation Builder
I easily maneuver between micro and macro perspectives to solve crucial design and strategy problems so your team can see a clear path forward.

Moodboard Master
With over a decade of AD experience, my image curation game is strong. Whether it's establishing design directions, or conveying a script through word and image, this vital phase of development is one of my favorite parts of the process.
System Creator
I love a good system and am often brought onboard to help establish a smart, flexible, and elegant way to bring disparate parts together. There's nothing better than crafting something that has both form and function.
Multi-Tasker
It's no secret that working remotely means having to manage way more than the average creative. I take pride in being someone who can: meet deadlines, CD/AD my designer-self, send emails with clear feedback, pick up the phone, upload things, and invoice on time—all while being a pleasure to work with.
---
Bio
A born traveler, I've always had a passion for exploring new cities and finding inspiration in far-off places.

In 2013, I decided to follow my gut and set off on a five-year-long journey of living and working abroad. Splitting my time between NYC, Paris, and Napoli, I established myself as a dependable remote resource for clients in the U.S. as well as Europe.

In 2018, I returned to NY full-time where I now live and work from my farmhouse office in the Hudson Valley.

For references and more information about my rate, please feel free to get in touch.

Thanks. Grazie. Merci.

Laura
laurarieland@gmail.com
---
Laura Rieland c/o LHR Productions Inc. New York. 2021.