---
Promo Package
Live-Action Direction
Creative Direction
Art Direction
Design
Remote & In-office Work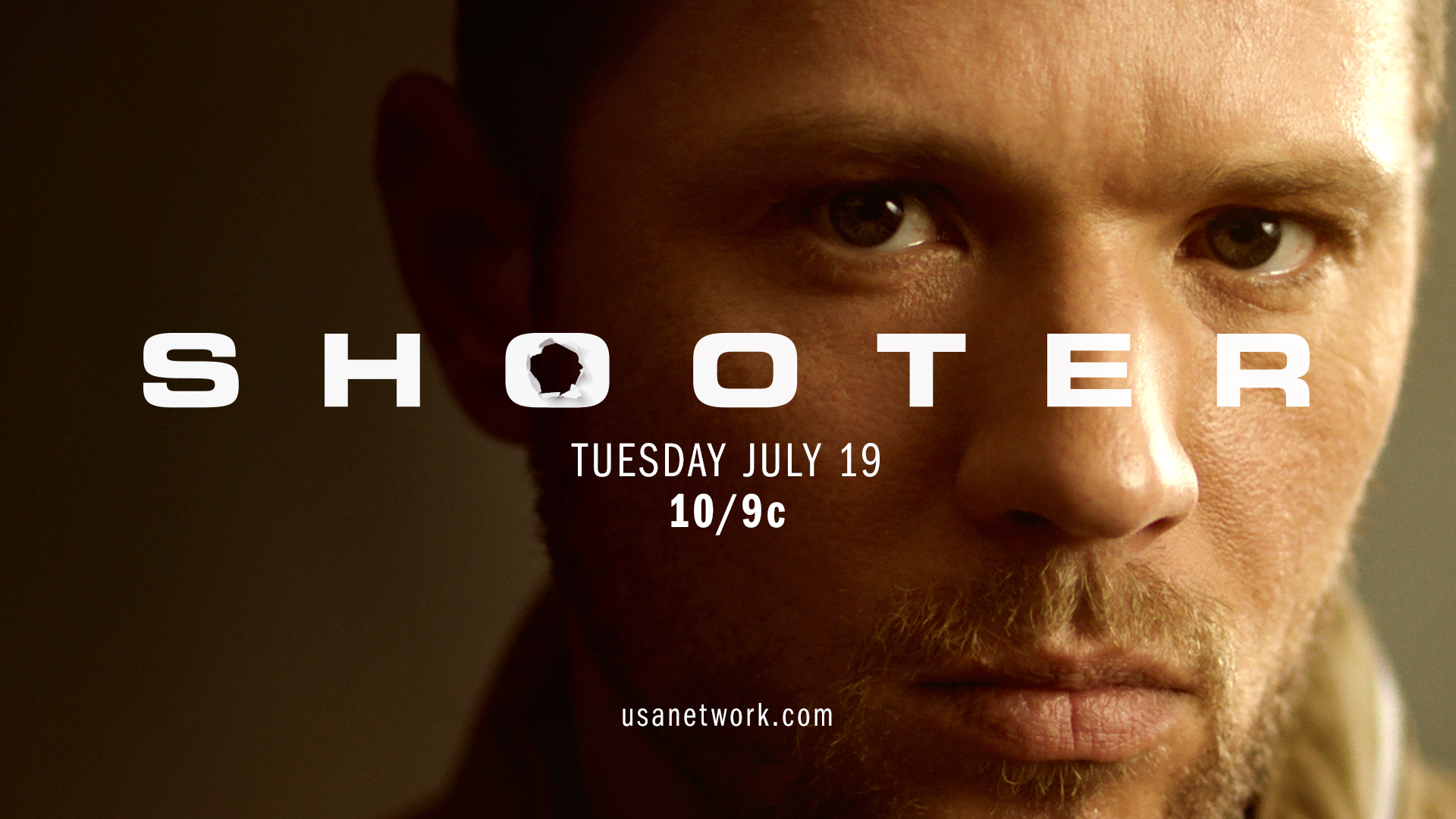 Focal Point
Textural vingettes and talent portraiture are shot using in-camera
techniques, such as prisms and focus pulls. Graphic elements crop
and layer footage to create a push-pull effect.
Exploration included detail shots of weaponry,
moody color treatments and voyeuristic imagery.
Created at Loyalkaspar
ECD — Daniel Dörnemann
Live-Action Producer — Phil Erney
HOP — Scott Lakso
Producer — Nicole St. Germain
Animation & Composite — David Conklin
Please note, photography utilized in the original
design development was for internal reference only.
Laura Rieland c/o LHR Productions Inc. New York. 2021.